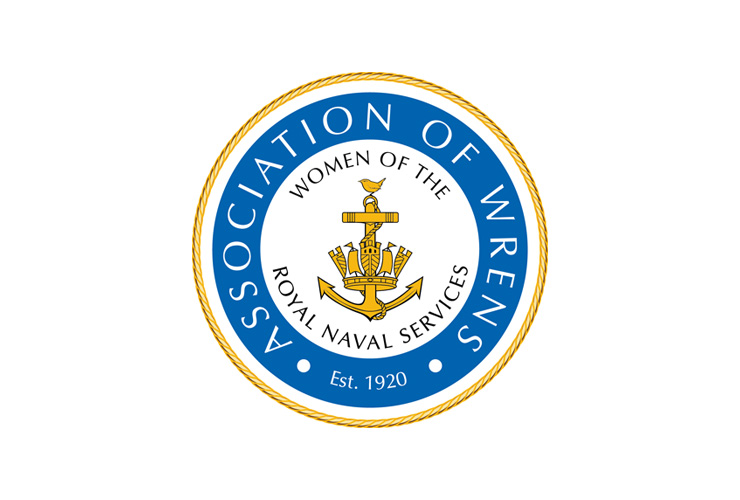 The Annual National Service for Seafarers will take place on at St Paul's Cathedral at 5pm on Wednesday 11 October 2023.
The Service is an opportunity to commemorate and celebrate all seafarers from across the maritime profession, alongside representatives of all sectors of the seafaring community including the Royal Navy, Merchant Navy, fishing industry, nautical colleges, maritime youth groups and veterans' associations.
If you would like to apply for a ticket, please register your interest by email  to office@wrens.org.uk by Thursday 31 August 2023, including your full name (as it appears on your photographic ID) and Association membership number.
Please be aware that names of guests may be submitted to City of London Police and any other agency or organisation managing the security of the event. Attendees are requested to bring photographic identification.
The doors will open at 3:45pm for entry but you must ensure you arrive in good time for any security requirements in place on the day. If you have not entered the cathedral by 4:30pm unfilled reserved seats will be reallocated, and you may be seated at the first available place. Large bags will not be permitted in the Cathedral.