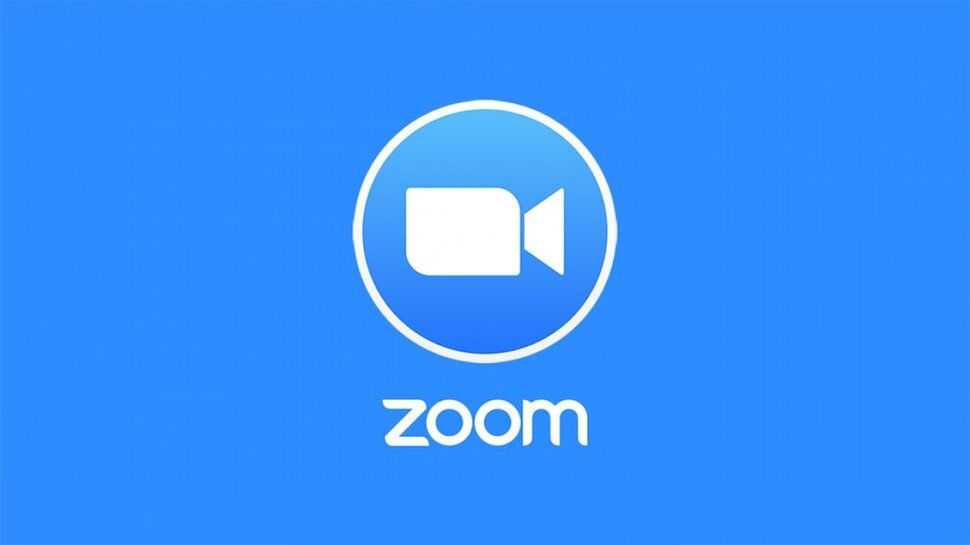 All members of the AOW who do not belong to a branch are very welcome to join our monthly Zoom meeting.
We have a Chair and a "duty wren" to ensure the smooth running of the meeting.
We have a quick catch up on any news items, or any feedback from the Trustees, and then we just have a chat and a catch up – normally with lots of laughter and "dit spinning".
Please contact the AOW office for log in details.